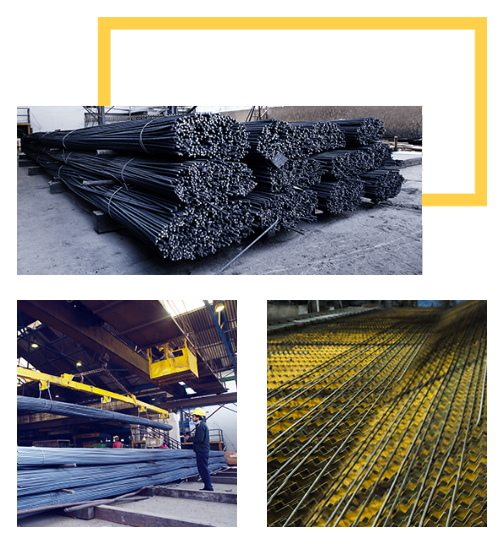 ABOUT US
Our Company
Our steel manufacturing venture began back in 1970 from steel trading in Rawalpindi. However, it was not until 1978 that we began manufacturing steel in Islamabad with a capacity of 38,000 – 40,000 TPA. Our growth has been proportional with that of the needs of the industry and the local market. We now have a capacity of 400,000 MTA and manufacturing plants in Islamabad and Faisalabad, respectively. We have built a bond of trust with our clients by following the international industry standards and the passing years have mirrored our promise of reliability and longevity of products.
Our future endeavors include an increase in our current capacity to 1,000,000 MTA by beginning the operations of a re-rolling mill on land spread over 32 acres in Faisalabad and setting up a power generation plant to bear the majority of the electrical needs of the manufacturing plants.

Get an Estimate

ABOUT US
Our Products
Ittehad Steel currently manufactures Grade 40 and Grade 60 products that are a fine depiction of durability, strength, and life-long investment. Following the international quality standards while manufacturing our products has guaranteed our sales all across Pakistan. Whether it is the construction of a state-of-the-art, high rise monuments, or related infrastructure, our products will fit your needs.
Our grade 40 deformed bars ensure an anti-slip, strong bondage between the concrete and the rebar, making it a fine choice.
Our grade 60 deformed bars offer high yield strength and resistance against earthquakes for all kinds of construction structures.
Largest Billet Manufacturer In Pakistan

Contact Us for Booking

Valuable
Our Staff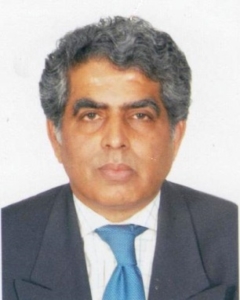 Khalid Javed Founding Director/Chairman
The man behind the first re-rolling mill of Ittehad Steel Industries with 38 years of experience.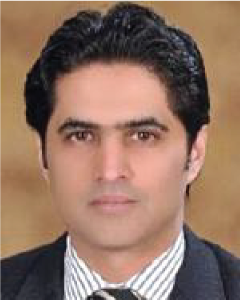 Mohsin Khalid Executive Director
Mr. Mohsin is a born leader who also holds the CEO position at ITC Logistics.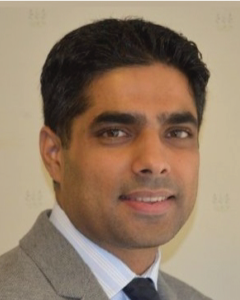 Shaban Khalid Director
In 2010, Mr. Shaban made it to the Forbes list of billionaires.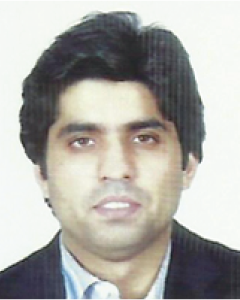 Usman Khalid Manager
Mr. Usman is a former member of Young Entrepreneurs Forum (YEF) of ICCI.
Valuable
Our Clients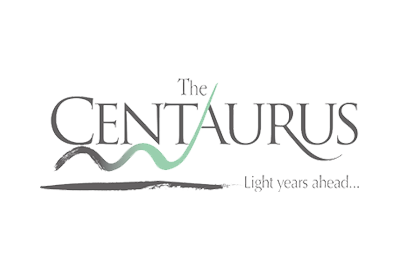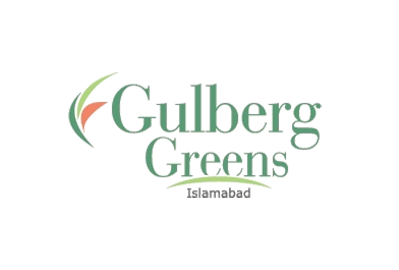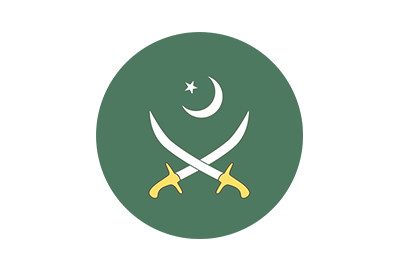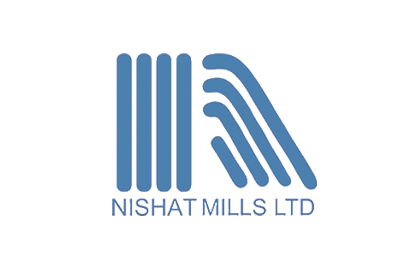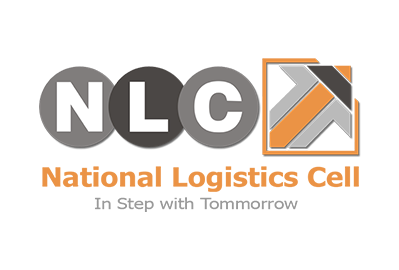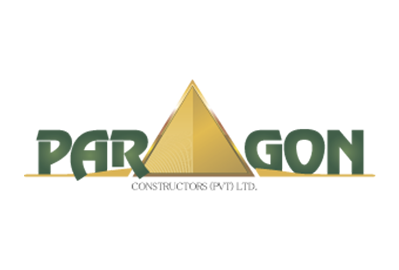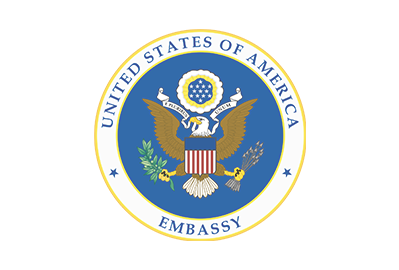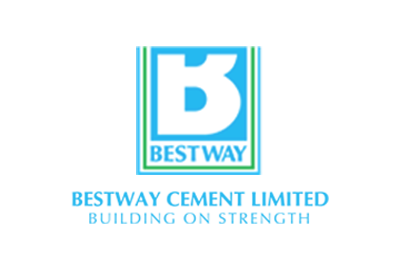 Valuable
Other Ittehad Concern