ABOUT US
Our Projects
Being among the largest private steel industries of Pakistan, we have been proud partners in various projects recently. Our clients include well-established names and our projects are well-known structural wonders across Pakistan. Whether its infrastructure, sky scrappers, or institutions serving the nation; we have been a part of it all.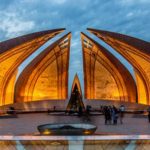 Pakistan Monument, Islamabad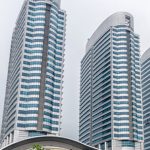 The Centaurus, Islamabad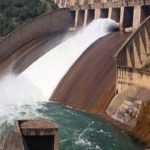 Diamer Bhasha Dam, Chilas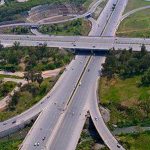 Zero Point, Islamabad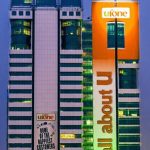 Ufone Tower, Islamabad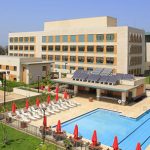 US Embassy Compound, Islamabad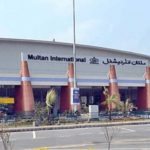 Multan International Airport, Multan
PEMRA Building, Islamabad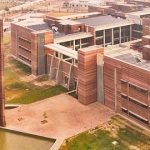 Telenor Tower, Islamabad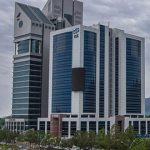 ISE Tower, Islamabad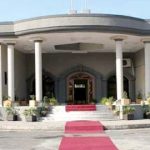 High Court, Islamabad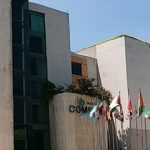 Comstech
secretariat, Islamabad
Valuable
Our Clients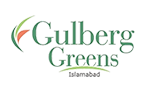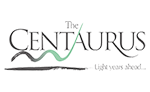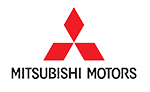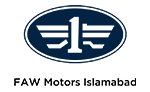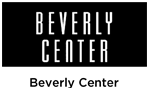 Previous
Next
Finding Something Interesting ?
GET BETTER RESULTS BY UPGRADING TODAY!​