Faisalabad Manufacturing Plant

The Faisalabad manufacturing plant is the second one owned by the Ittehad Steel Industries in Pakistan. With the establishment of this plant, the total production of the company has reached 400,000 MTA. Along with our plant in Islamabad, we provide structural steel products all across Pakistan. The Faisalabad manufacturing plant is located in the Industrial City area.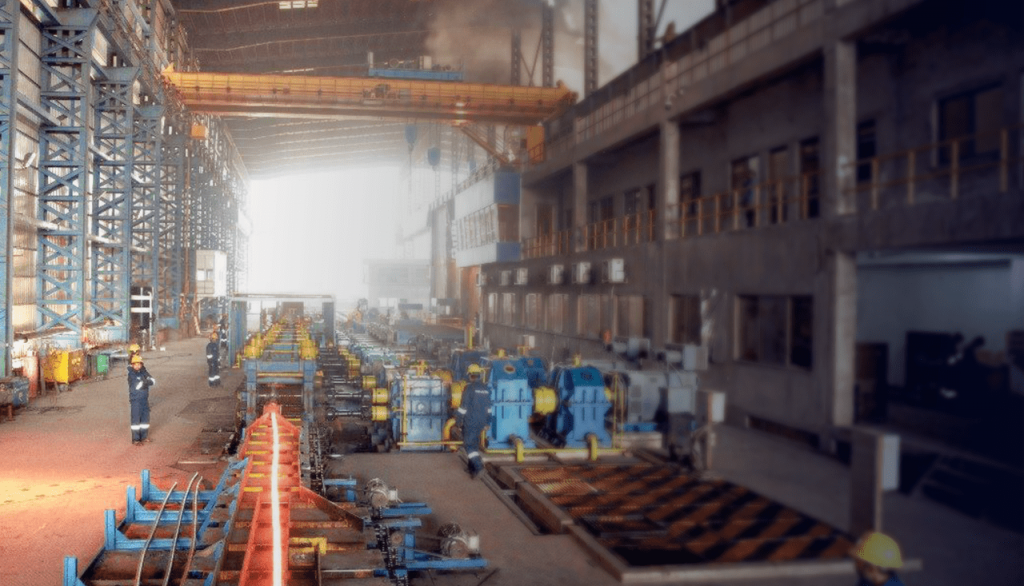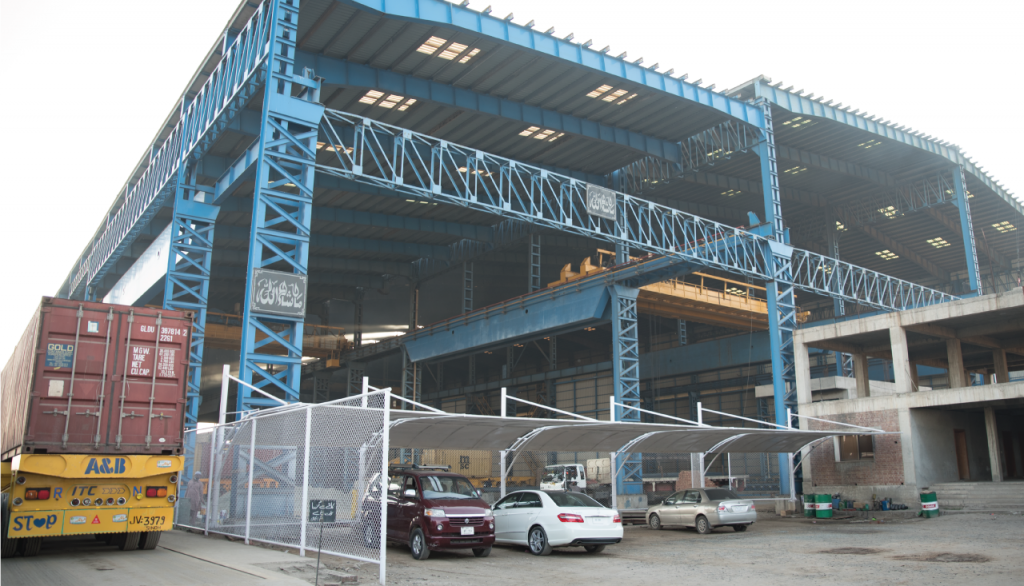 Islamabad Manufacturing Plant

The Ittehad Steel Industries started off as a small steel-trading business in Rawalpindi. In 1978, after seven to eight years of its initial foundation, the Ittehad Steel Industry was established in Islamabad as one of its kind in the region. It is located in the Sector I-9 Industrial Area and has made its mark in the industrial division across Pakistan.